Health Club & Fitness Centre
Our fully equipped Health Club cum Gym is the perfect way to tone muscle & mind, make sure there's no break in your workout regimen, and fire up your fitness levels.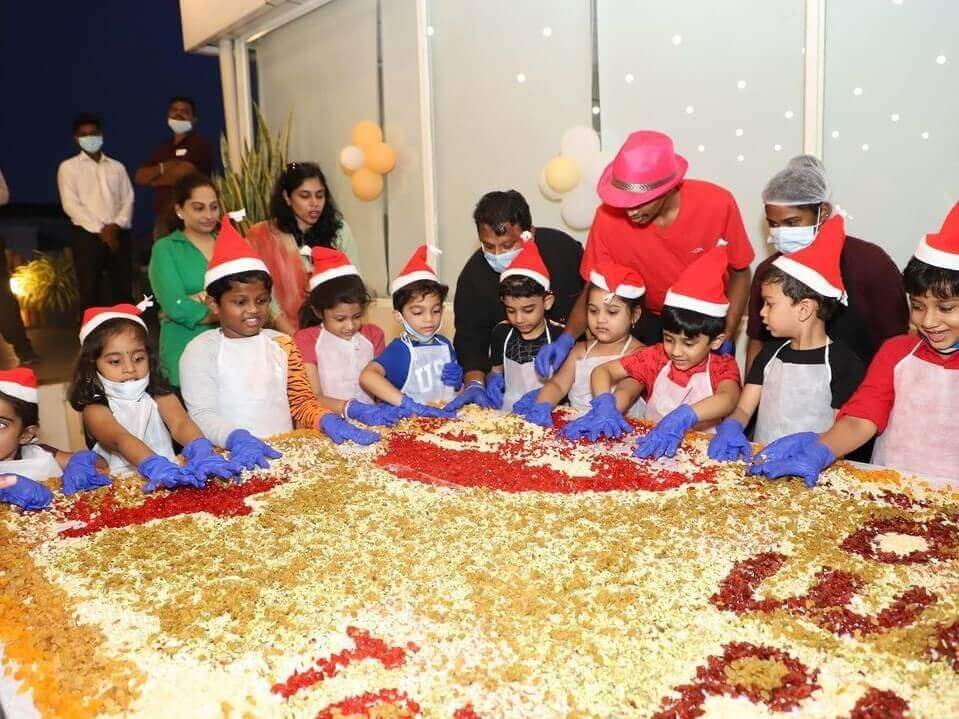 Business & Celebrations
With cutting edge facilities, great service and a wide menu. Our multi-purpose social and corporate meetup zones - that come with elegant ambience and great culinary experiences-are perfect for both social celebrations (like weddings, anniversaries & parties) and formal occasions.
Recreational Facilities
Blend your stay at the Best Western Plus Hotel Tejvivaan with joyful activities, classy indulgences and pleasant surprises every moment of your stay.