Do you intend to commemorate a particular event or try something different at a restaurant? Make sure you pick the right restaurant because it may make or break your day.
Selecting the correct eatery for a special evening is difficult with the enormous number of restaurants in Vizag. In today's editorial, we'll discuss which, in our opinion, are by far the most crucial factors to consider while choosing the ideal restaurant.
Here are 7 points to consider while selecting the best family restaurant in Vizag:
Reviews
Technology such as Smartphone apps and internet evaluations have made it very easy to pin down which restaurants you can visit. Diners provide candid ratings and suggestions of the establishments they visit. Sometimes offline reviews, such as word of mouth, could significantly affect restaurant selection. You can learn which eatery to visit by checking their reviews.
Cuisine
Go to a multi-food restaurant if everybody in the household has varied cuisine tastes. The restaurant's menus and cuisines are among the essential elements to evaluate. You could also look for a restaurant that serves regional food, locally grown produce, meat, or seafood.
Proximity
Make sure the restaurant's accessibility is convenient for you. It's pointless to drive thousands of meters for food worth only a few hundred rupees. Go out to an eatery close by, either within moderate commuting distance. When selecting a restaurant, customers can take into account the environment in addition to the location.
Time to Wait
If any eateries have a massive gathering, it is generally good. You have the option of going the additional mile to see such locations. Holidays and festivities may draw a larger population to some establishments. Make reservations in this kind of instance so that you shouldn't have to wait too long.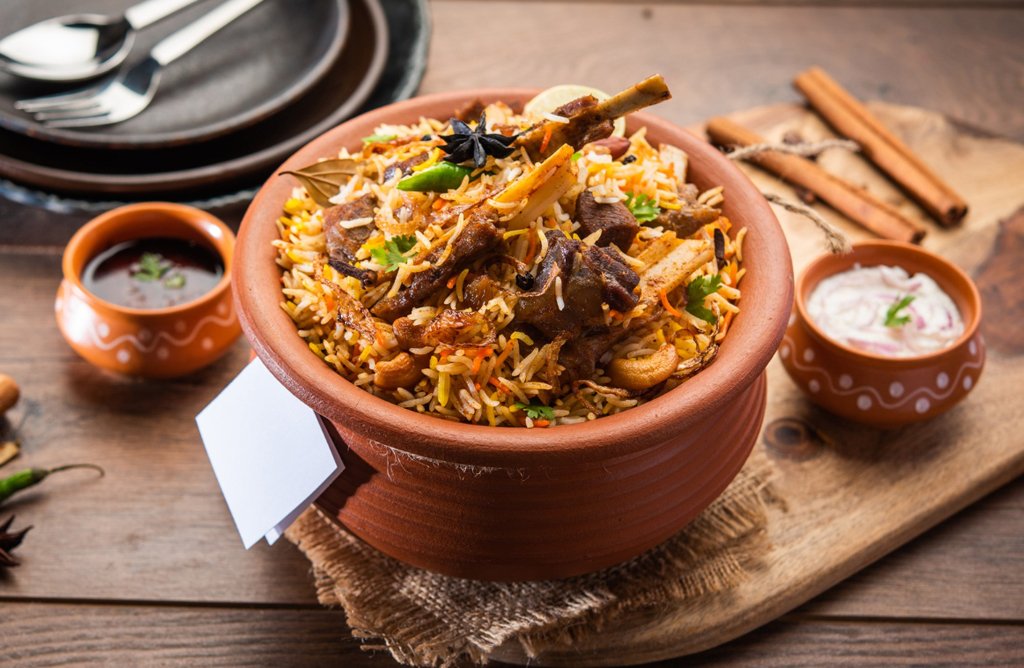 Sanitation
Does the eatery have a terrible reputation for sanitation? If this is the case, such locations should be avoided. Food poisoning and an upset stomach can both be caused by eating in unsanitary eateries. Ascertain if the eatery is sanitary and tidy.
Customer Service Quality
When it comes to dining, personal service is crucial. Regardless of the place you visit, the behavior and attitude of the personnel may make or break your enjoyment. Opt for a restaurant with an excellent customer service record.
Ambience
The restaurant could be lovely, yet the décor would not be your liking. It throws you off. Go somewhere where you can sit back and enjoy the ambiance. Take a look at the people who frequent the eatery. If you enjoy being with these individuals while eating your meal, make a reservation.
The restaurant you choose can make or break your eating experience. What elements would you examine to improve your experience? Instead, why not find something different that feeds your hunger for discovery? Though personal tastes vary, the above components heavily impact our restaurant selection. Stick to these factors to choose the best veg and non-veg restaurants in Vizag.